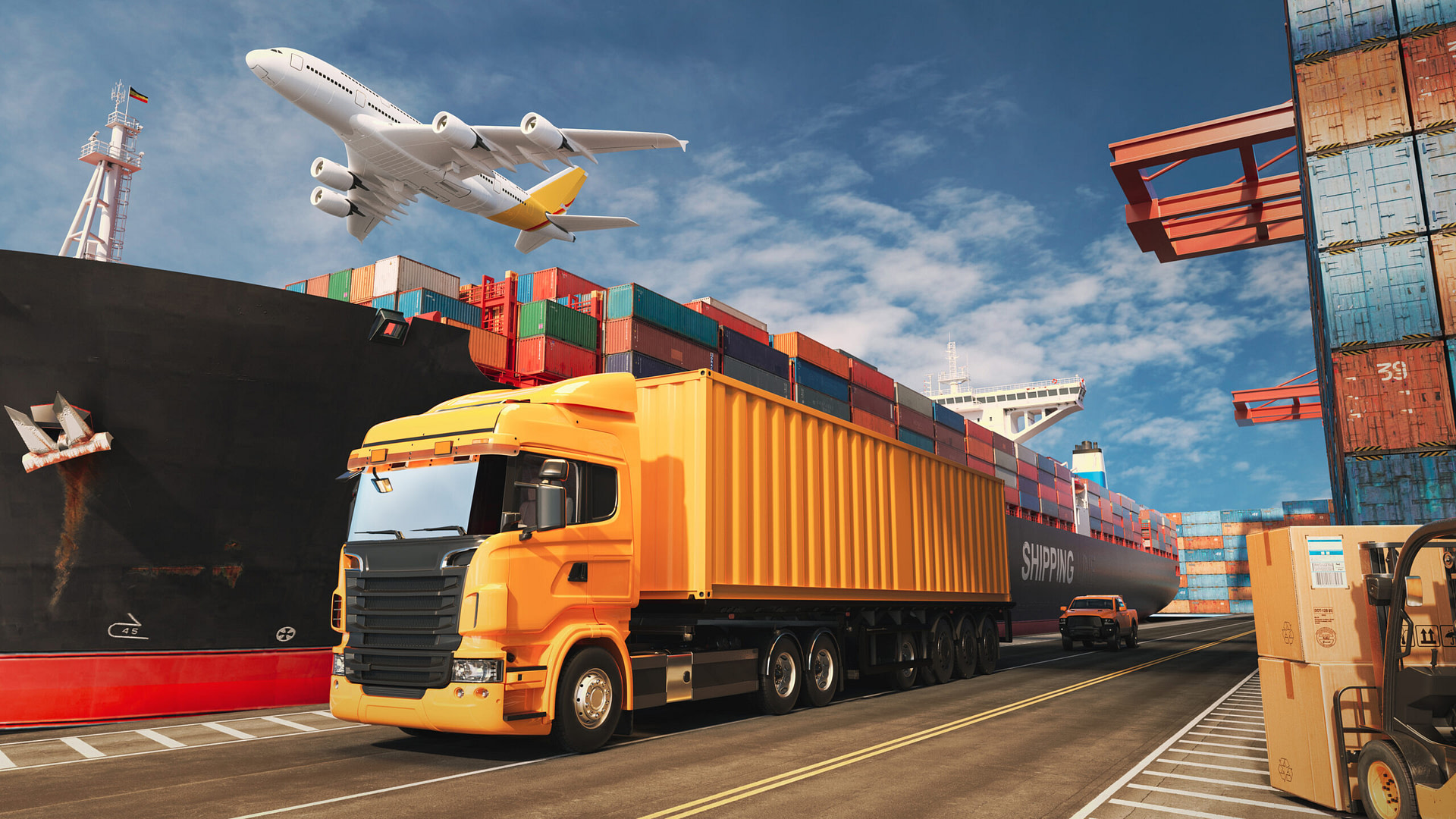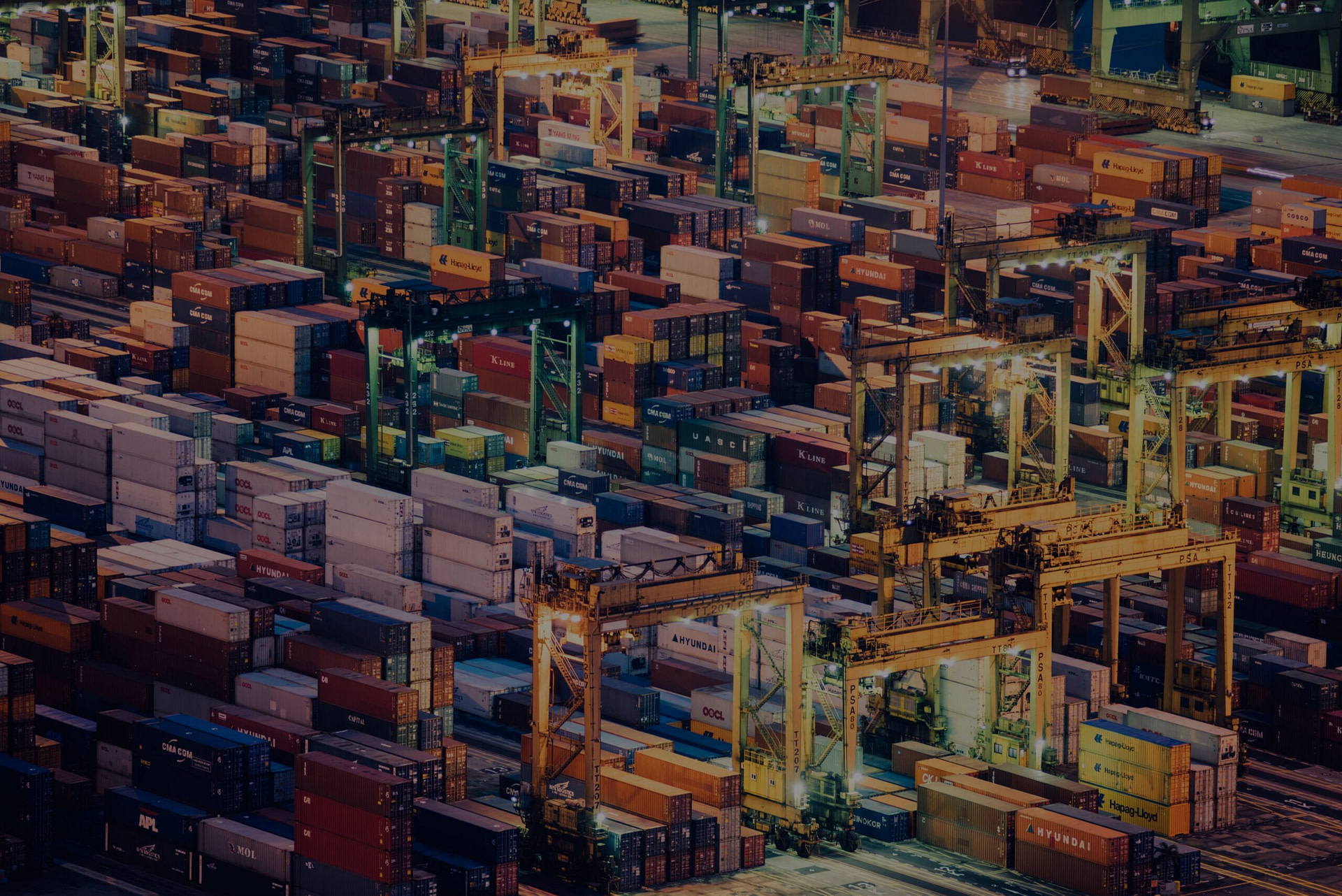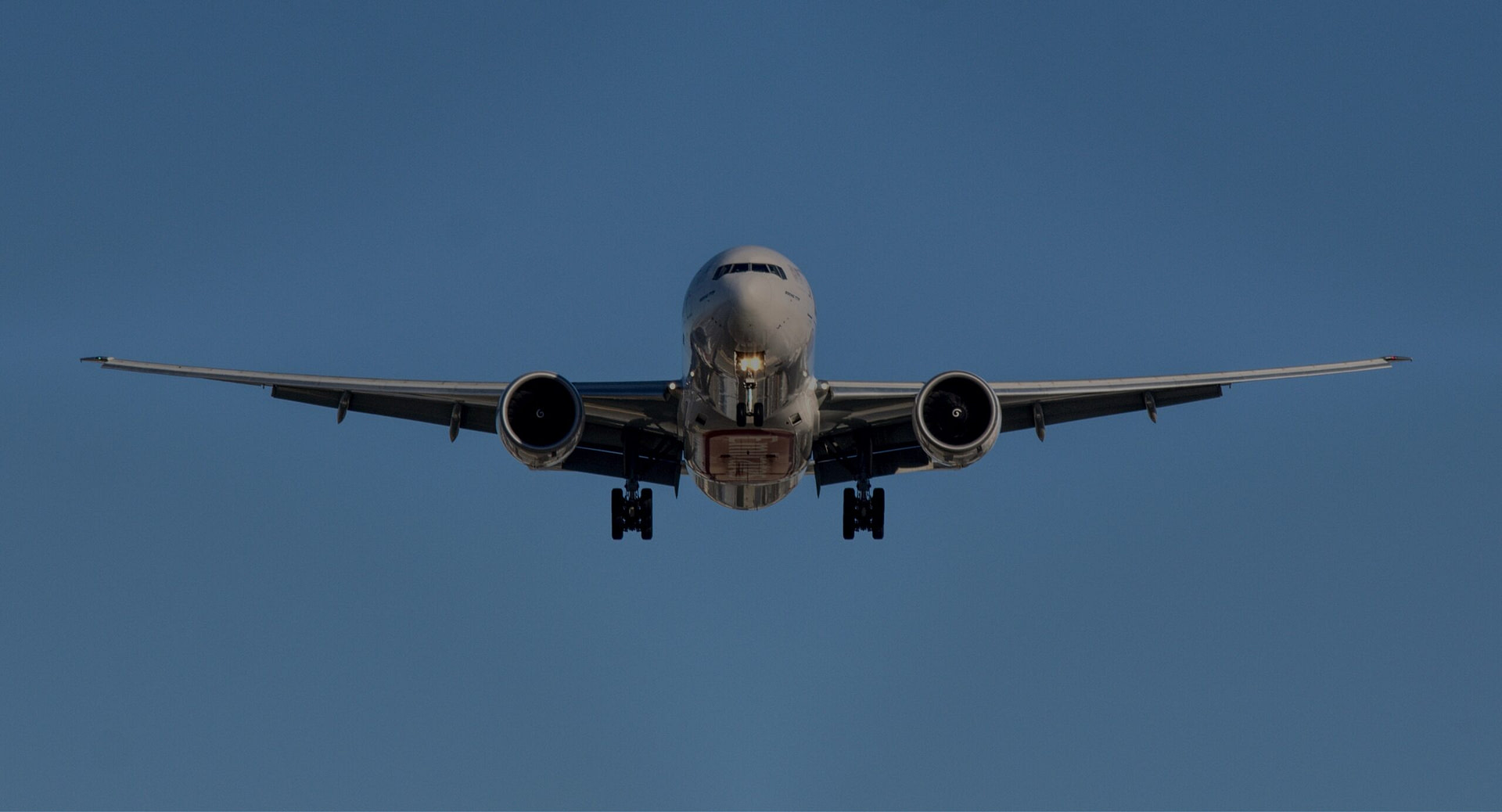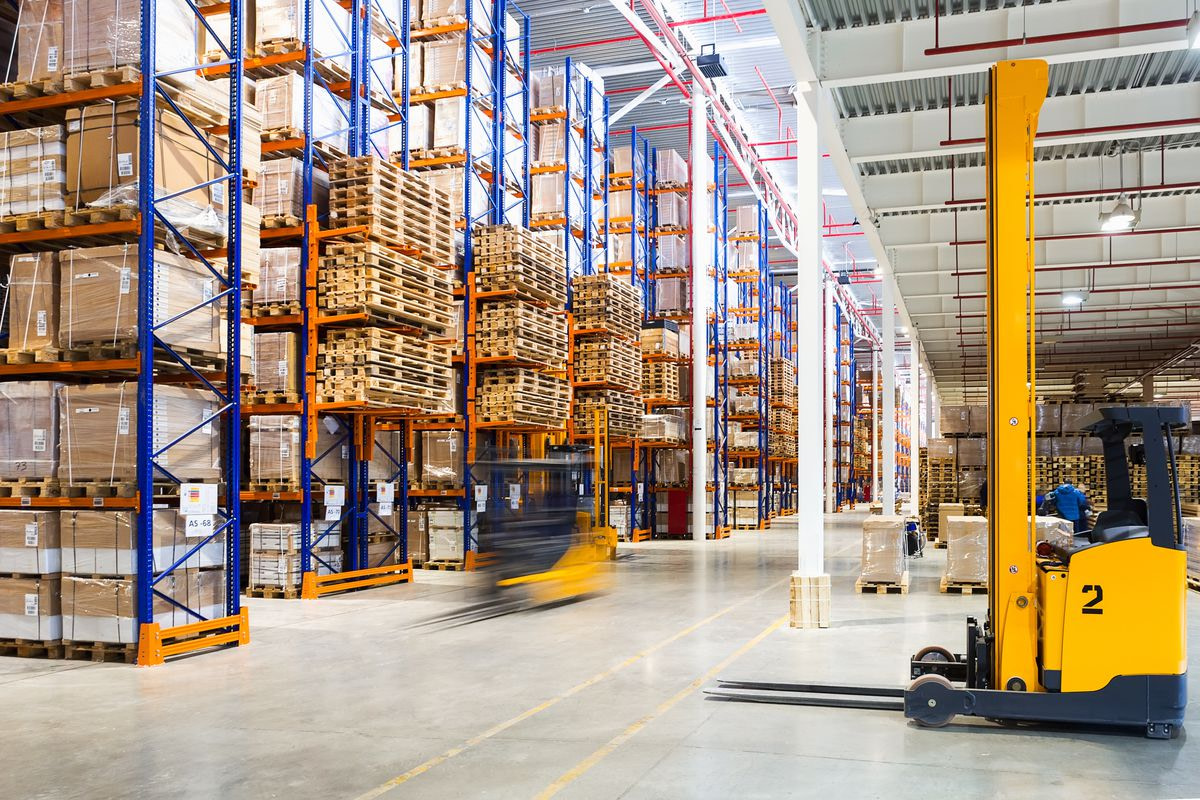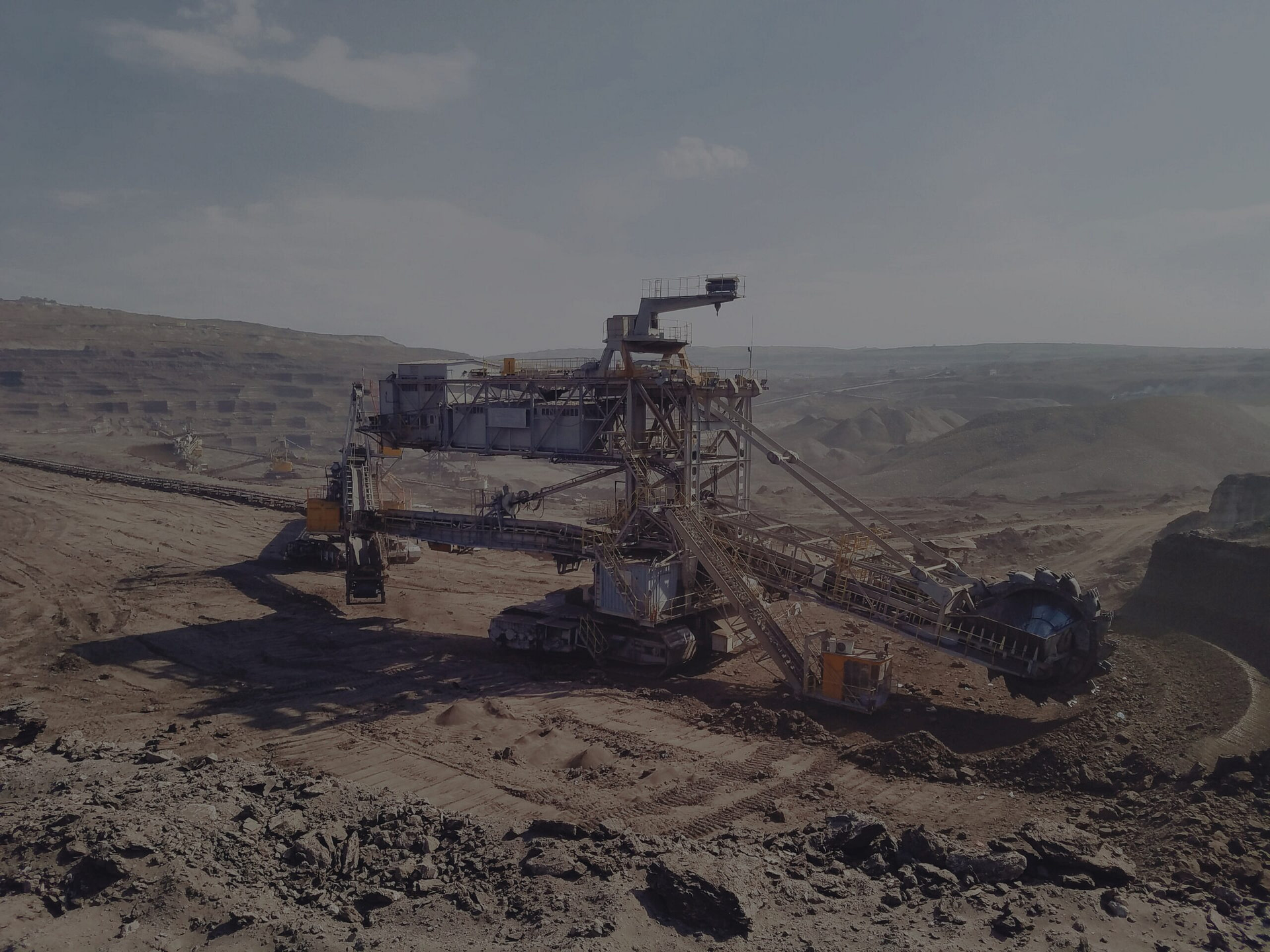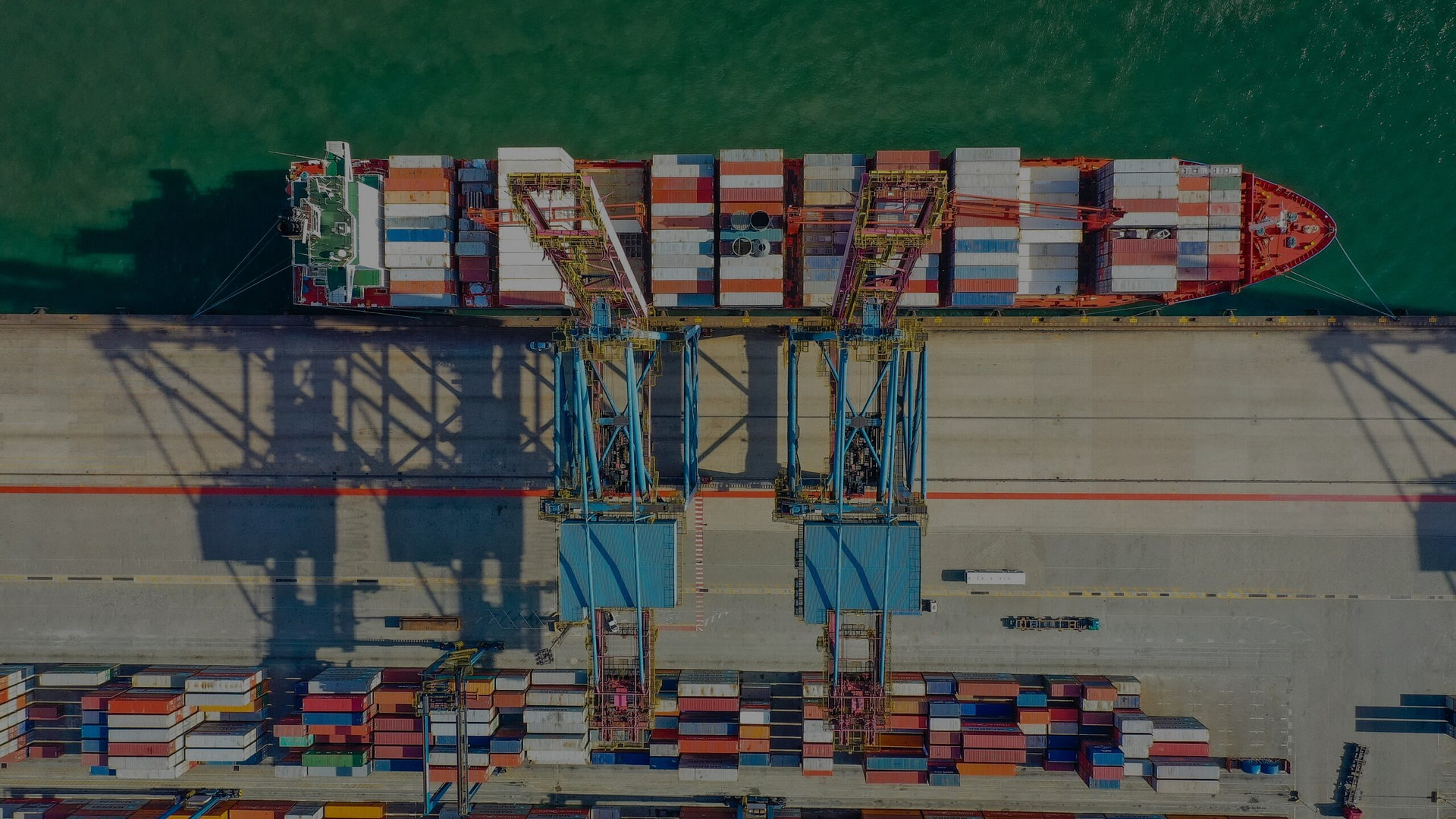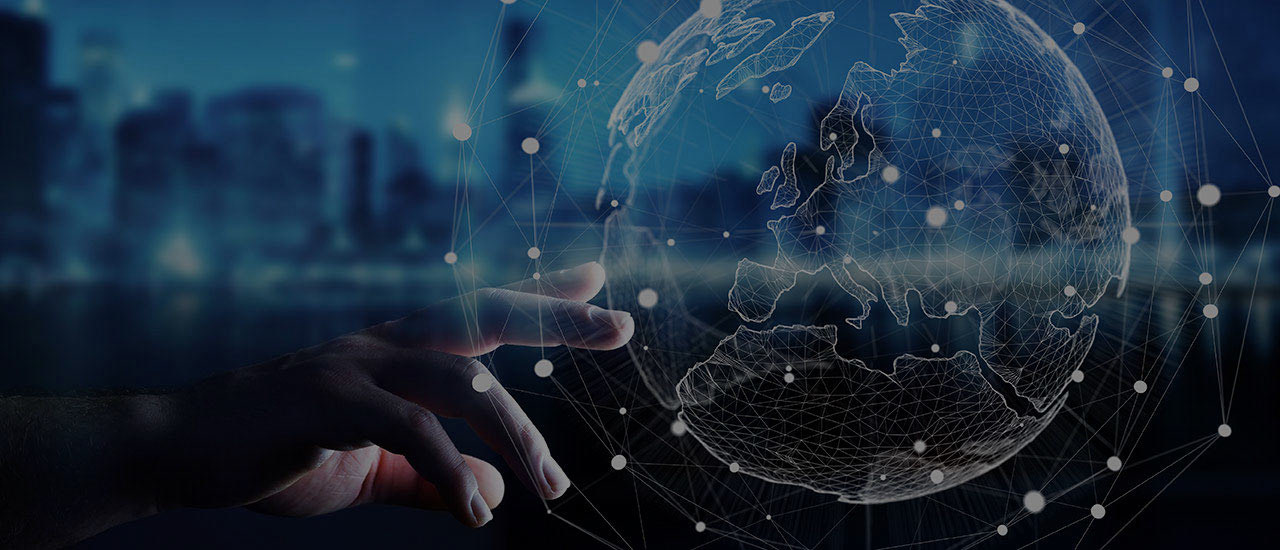 FREIGHT FORWARDER AUSTRALIA | INTERNATIONAL
FREIGHT FORWARDING COMPANY

GLOBAL LOGISTICS SERVICES
Moving your cargo. Anywhere.
Freight forwarder Australia; providing freight solutions for land, air and sea.
AIR FREIGHT SERVICES
Suitable for time critical delivery. As a leading commercial freight forwarder in Australia we work with carefully selected and reputable air carriers offering direct, deferred, consolidated and hand carry services - we are able to fulfill your schedule requirements and delivery deadlines.
SEA FREIGHT SERVICES
For cost effective solutions, sea freight forwarding is often the preferred choice, using our contacts with all the major shipping lines we offer services with different transit times, enabling customers to make accurate forecasts and keep costs within budget. So if you are looking for cheap international shipping by sea, we are your ultimate partner.
OVERLAND & COASTAL
The ultimate cost-effective and efficient Freight Forwarding solutions overland supported and monitored along the way with state of the art tracking functionality for all shipments. Keep track of your valuable merchandise as it travels to its final destination with time to spare.
Optimised turn-key freight forwarding solutions
Warehousing and Storage
Integration of the latest technology within our own facilities has made us the
freight forwarding company of choice
for all storage and logistics transport services in and around Australia. So if you are looking for comprehensive transportation solutions, you can rely on us to deliver.
Customs Clearance and Consultancy
Our
customs clearance team
will ensure your commercial cargo is cleared through customs with minimal fuss. We are well versed with the documentation formalities at custom clearance, so you can bank on us for swift services avoiding any prolonged delay.
3PL
A decade in business and team of experts at hand our third party logistics and consultancy services are the backbone of our business. Cut down your expensed with a
trusted freight company
by your side to support all your logistic needs with
3PL warehousing services
.
Project & Bulk Cargo
Whether you need to move a piece of oversized equipment or a whole mining site, our specialist project team will tailor the right solution to meet your business needs.
International Air Freight 
When minutes and hours matter, you need a commercial freight company with a history of reliability knowing that your goods will reach their destination. As well as offices in three countries we have a global network of partners to ensure your shipments are handled on time and safely.
Ocean Freight Shipping
Sea freight is the most common and affordable choice when sending large shipments internationally. We offer both Full Container Loads (FCLs) and Less-than-full Container Loads (LCLs) and compare both to provide the most competitive solution for your freight.
Hazardous Materials (HAZMAT)
We receive hazardous commercial cargo daily and are experts on hazmat cargo / dangerous goods transportation in general. You and your cargo will be safe in the hands of our hazardous trained staff.
Exhibition Cargo
We provide our customers with efficient solutions for Freight moving to various countries for Exhibitions, Repairs & Rentals. Our experienced team handle all aspects of inbound and outbound Event and Exhibition freight requirements.
Vehicle Shipping
Whether you are shipping via container or RORO our expert team can assist you on your shipment into or out of Australia.  We coordinate the shipping from start to finish and take the stress out of the shipping and logistics process for you.
Marine Insurance
Marine Insurance covers the loss, damage or theft of goods in transit, including any storage points between points of origin and final destination. We will ensure your commercial cargo is covered for a full range of risks, no matter the destination. Each policy is unique, tailored to address the specific risks involved and includes all necessary extensions to ensure you are fully covered.
A few words from our customers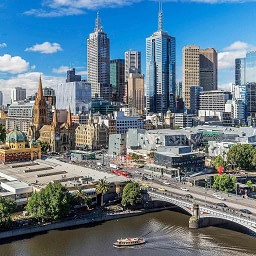 PERSONAL EFFECTS SHIPPING. AUSTRALIA TO ENGLAND
Robert J Thomas
"Used Across the Ocean Shipping to have my personal effects shipped back to the UK. With all the stress and anxiety of relocating overseas coupled with all the different companies offering a similar relocation service, the team handled my belongings with a seamless and worry free transaction. With their explanation and guidance of the whole process from door to door my mind was put at ease. I received all my belongings in a timely manner and in perfect condition"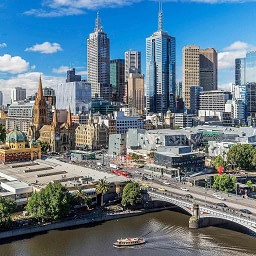 CUSTOMS CLEARANCE. MELBOURNE
Daniel Soliman
"In my inexperience in the importing industry, I imported a container without seeking prior guidance and needed a lot of help once it arrived to port. The whole team talked me through the process and made it a pretty much stress free. Tip top service, thanks!"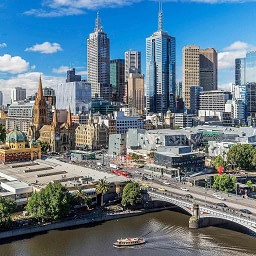 INTERNATIONAL PERSONAL EFFECTS SHIPPING. MELBOURNE TO ENGLAND
Mark Fitzpatrick
"I've just had my family's goods shipped from Melbourne to Liverpool, UK, delivered on time and everything in order. Efficient job and great service, kept up to date throughout. Credit to Dave the owner, Blair and the Melbourne team throughout. Quality packing, storage and delivery. Thanks again ATO."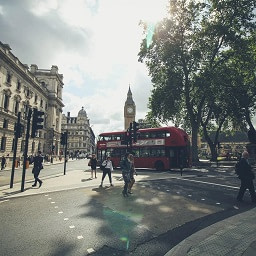 IMPORT, CLEARANCE & DELIVERY. LONDON
Company Director
"Across the Ocean Shipping has been importing and delivering our product components for 5 years now. Professionally and engagingly going above and beyond to ensure our company stays at the forefront of our industry by ensuring ontime deliveries always."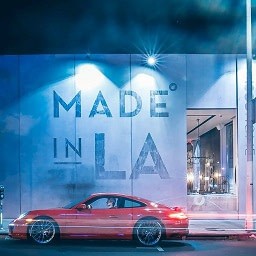 AIR & SEA FREIGHT. LOS ANGELES
Business Owner
"We highly recommend the services of Across the Ocean shipping both in Australia and the United States. They have kept us informed and up to date on our freight, both by sea and when required by air. Feels like a Freight forwarder who is on our side!"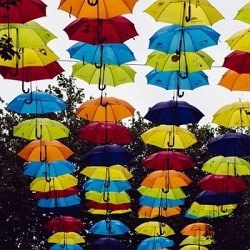 PROJECT & BULK CARGO. LIVERPOOL
Global Sourcing Manager
"At first, we were hesitant to put all our project freight through one company. Across the Ocean has not only proven their ability to deliver internationally but reduced our costs at the same time while taking on all our work. Experienced staff delivering quality results and providing regular project status reports keep us abreast and on top of all our shipments"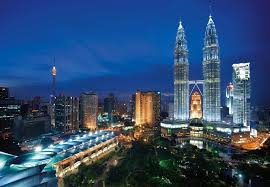 COMMERCIAL FREIGHT, MALAYSIA
Graham Taylor, Director
"Just a note to thank you both, and your ATO Team, for all the great work you have done for us this past year! I would not hesitate to recommend ATO to anyone, but I know any business is about it's people, and you guys are the best! Have a great Christmas and a Safe one, and let's hope 2021 is a much better year for us all! Looking forward to continuing our great relationship into the future!"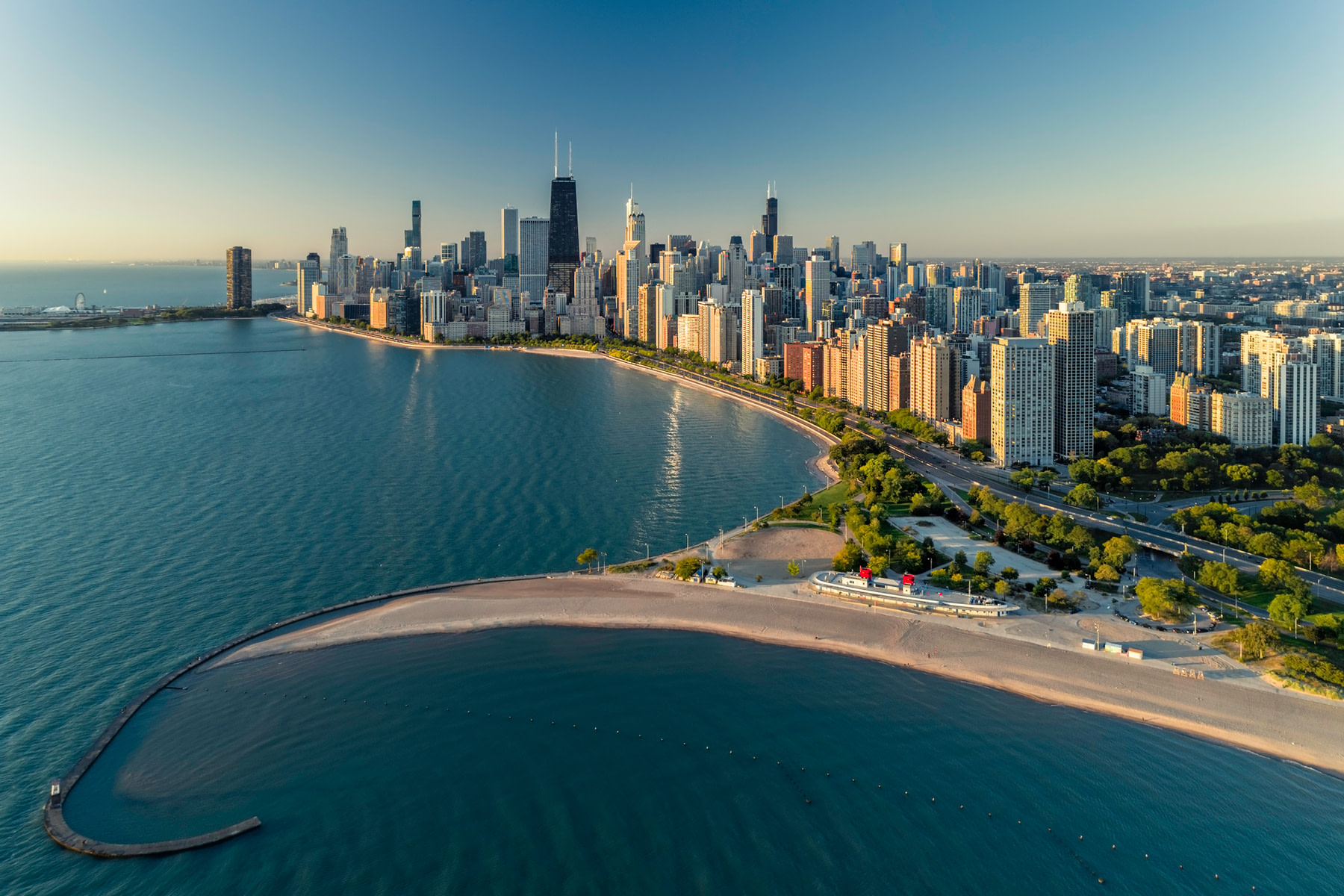 EXW – Chicago to Melbourne
Jonathan J. Romer
Hi there Santhiago,Our order finally arrived safely to our property and I would like to say a HUGE thank you for helping us deliver our order safely from Chicago to Melbourne. I was stuck and I didn't know what to do with a purchased item in Chicago. Pack n Send, Fedex, DHL and other companies did not help me until I found your trustworthy company Across The Ocean helped me a lot and no stress!I wish you all the best and the rest of your great staff members. Again thank you so much for sending our order safely and I wish you all the best! :D