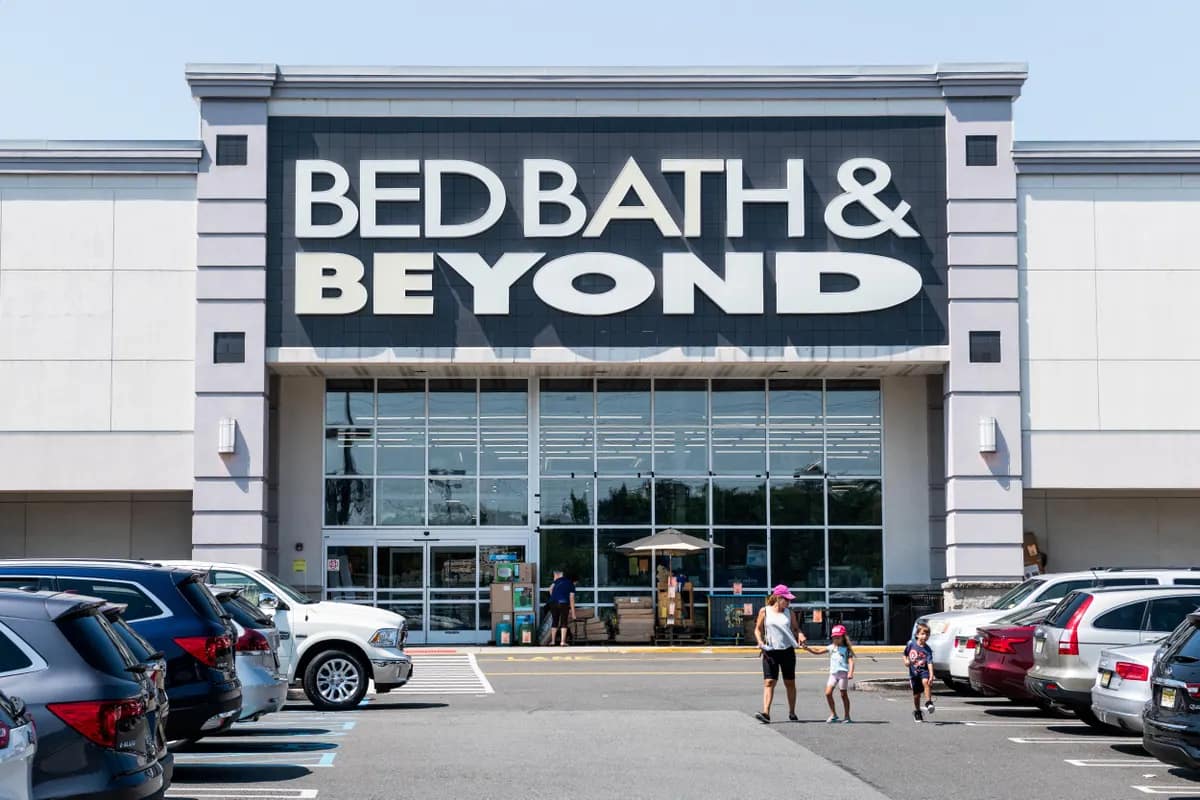 Validating Bed Bath & Beyond's Price-Gouging Claims against Ocean Carriers
Some ocean carrier contracts are not worth the paper they were written on. Is BB&B valid in their price-gouging claims?
Trouble is brewing between a bankrupt US retail giant and its ocean carrier partners.
As Bed Bath & Beyond navigates its recent bankruptcy, shutting stores across the US, the retailer is seeking tens of millions of dollars from container shipping lines. Bed Bath & Beyond claims the carriers "wilfully abandoned service commitments at the height of supply-chain turbulence to reap enormous profits from the market turmoil" (Wall Street
The claim is laid against Hong Kong-based Orient Overseas Container Line, with the retailers stating that "brazen price gouging and profiteering" cost Bed Bath & Beyond "$31.7 million in extra freight charges, along with additional costs and lost profits".
The filling occurred on April 27 at the Federal Maritime Commission, days after Bed Bath & Beyond filed for bankruptcy protection.
Is the retailer valid in making these claim against the shipping line? Managing Director of ATOS, David Aherne, weighs in.
Is Bed Bath & Beyond valid when making these claims against shipping firms?
Yes. I do think they are very valid claims against the shipping lines. When rates can increase as high as what they have done — for example, paying US$13000 for 40ft from China to Australia, which currently reads US$400 for 40FT on the same trade lane — there is definite price gouging taking place on a supply and demand basis.
For years, the shipping lines have increased rates when demand is high in peak seasons. They withdraw services on trade lanes, citing "blank sailings" in order to keep ocean rates high by creating a demand. As a freight forwarder, we have witnessed shipping lines taking a very aggressive approach towards clients over the last couple of years. It is very much a take-it-or-leave-it attitude.
When shipping rates are increased by such massive levels, there is a big impact on everything we purchase, which, in turn, leads to the massive price inflations we are all dealing with at the moment.
What can ocean carriers do to work with their clients in managing these kinds of situations?
Typically, ocean carriers supply contracts, with minimum order quantities, to their bigger clients, thus locking in rates for the year. This is set up to manage this kind of situation. However, as we saw through the pandemic, these contracts were often not worth the paper they were written on.
It is always the smaller players that get smashed as a result, as they don't have leverage over the shipping Iines. There are many SMEs that import and export in Australia.
Unfortunately, to many shipping lines, they are just a number, rarely viewed as an important client.
How does the shipping industry avoid taking the blame from retail brands for supply chain delays?
They are shifting the blame by citing unprecedented demand and restrictions on workers, which occurred during the pandemic. When we query these delays with the shipping lines, they usually fall back on the ETD (estimated time of departure) and ETA (estimated time of arrival), noting that these figures are only an estimate. They offer no guarantees that any shipment will arrive on time.